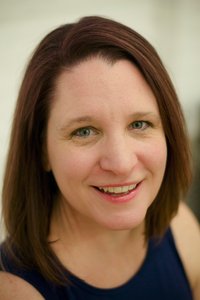 Roxann Morgan Rowley is the artistic director for Next Reflex Dance Collective. Since 2006 she has been producing dance work in the DC Metro Region. Her work has been showcased in productions at Dance Place and Joy of Motion, Dancing Across the Virginias, the Charlotte Dance Festival, The Goose Route Dance Festival, White Wave CoolNYC Festival, The Velocity DC Dance Festival, John F. Kennedy Center, and the Harman Shakespeare Theater. She has choreographed for The American Century Theater. Her work has also been presented at James Madison University, George Mason University, and The University of Mary Washington.
An artist and performer, she has had the opportunity to work artists and companies including MansurDance, Clancy Works, Steven Mazolla, Daniel Burkholder and the Playground, Dakshina Dance Company, Anomosmotion, Peter DiMuro, Jane Jerardi and Jane Franklin Dance Company. Ms. Morgan Rowley holds an MFA from George Mason University and a BA from George Washington University studying under national and international faculty members.
Outside of NRDC Ms. Morgan Rowley has taught for James Madison University and Fairfax County Public Schools Institute for the Arts and Joy of Motion. Currently Ms. Morgan Rowley teaches for University of Mary Washington, George Mason University and Northern VA Community College.